One minute read.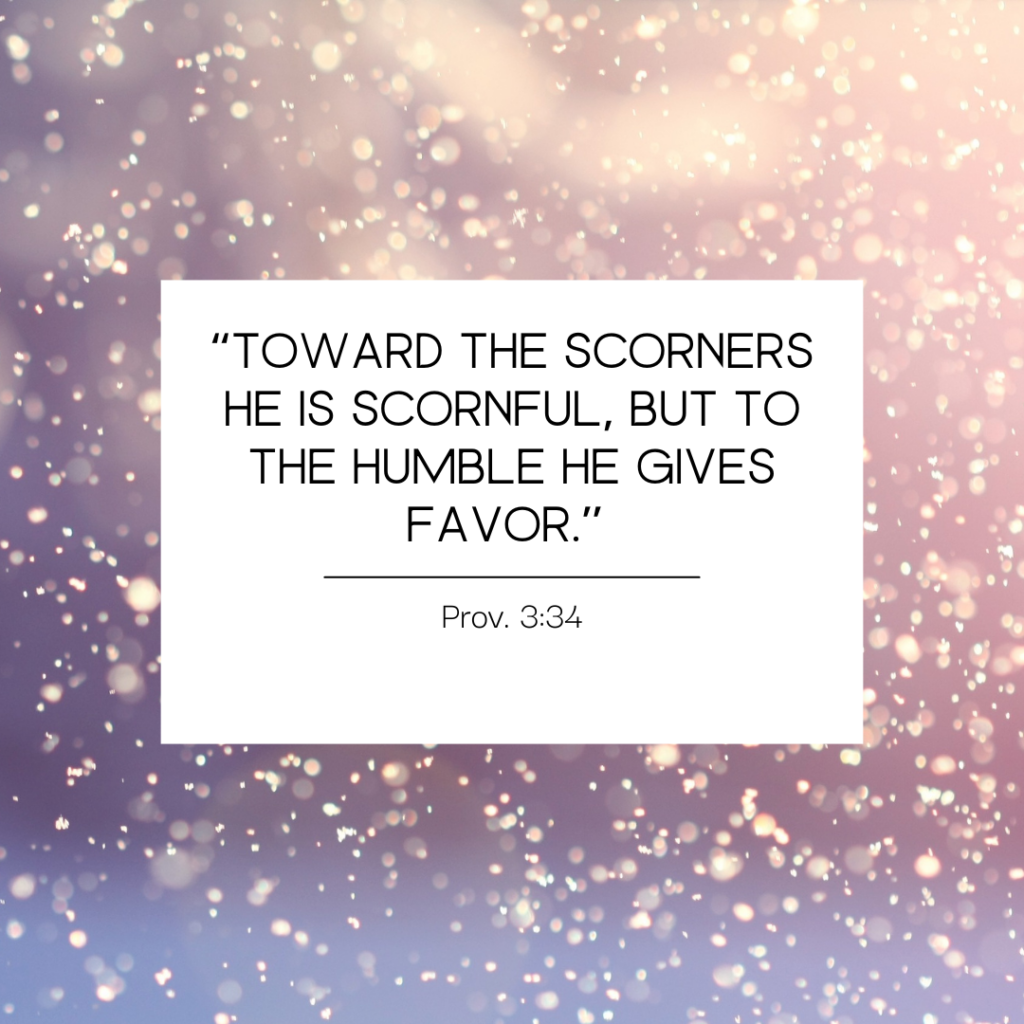 Daily Reading: Genesis 39:1-41:16, Matthew 12:46-13:23, Psalm 17:1-15, Proverbs 3:33-35
Daily Verse: "Toward the scorners he is scornful, but to the humble he gives favor." Prov. 3:34
Putting God's word into action results in blessings. And actively living scripture takes effort.
One of the miraculous stories of living God's word happened when my friend publicly forgave the men who killed his son. Never having children, I can't begin to imagine the difficulty of the situation. Yet with God's grace and in obedience to His Lord, my friend forgave them, living out his faith.
Gaining God's favor means doing what the Lord asks us to do. Scripture contains 80% of God's will for our lives; through our relationship with Him, we discern the other 20%. Each day, with God's fresh mercies, we get to try again.
You will find, as I have, submission requires humility. Remembering our sinful nature helps us stay humble. God loved us first by sending Jesus. The Lord doesn't force us to love Him. Our words and actions tell the tale.
We can scorn. Or we can love.