One minute read.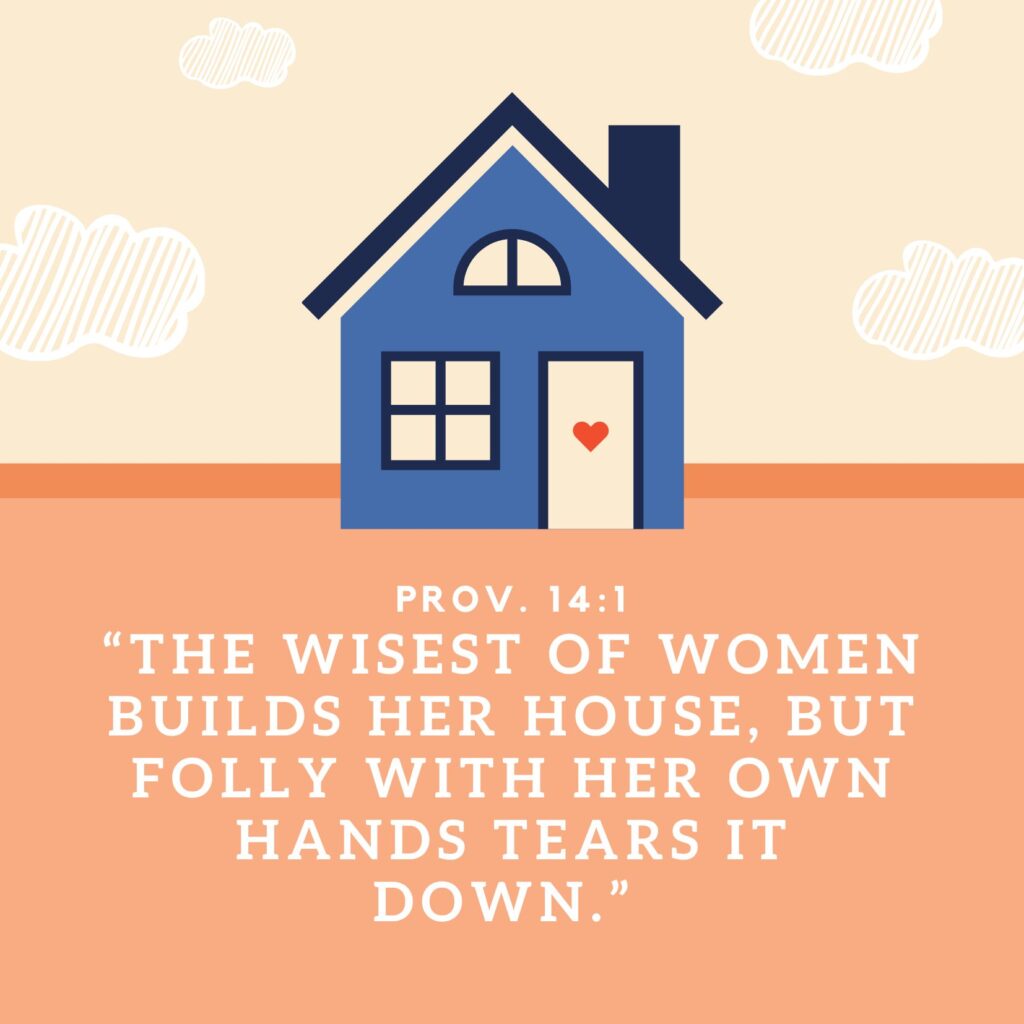 Daily Reading: Judges 2:10-3:31, Luke 22:14-34, Psalm 92:1-93:5, Proverbs 14:1-2
Daily Verse: "The wisest of women builds her house, but folly with her own hands tears it down." Prov. 14:1
Wise women welcome.
Hindsight lets me see my mother's wisdom. Mom built her house with love, making it a welcoming place for all and somewhere you wanted to go. Walking through her front door meant you entered a judgment-free zone, embraced with love and a warm meal.
My mother loved with food. The minute anyone entered her door, she started cooking something good. Mom's love of Jesus came through in her welcoming spirit.
"Therefore, welcome one another as Christ has welcomed you, for the glory of God. "Romans 15:7
What I learned from my mother's example and what wise women know, creating a place people want to gather will fill your home. Warm, welcoming environments draw people to them. Like our back deck, small and intimate, with flowers adorning the fence and a fire pit in the middle, friends love to gather around it, sharing life.
Building a loving home takes wisdom; folly tears it down, but caring environments keep the house full.
Lord, forgive us our folly. Fill our Spirits with Your loving grace and kindness. Help us build our homes with wisdom, welcoming all as Jesus welcomes us. Day by day, let us continue to build a legacy of unconditional love for all. IJNIP. Amen